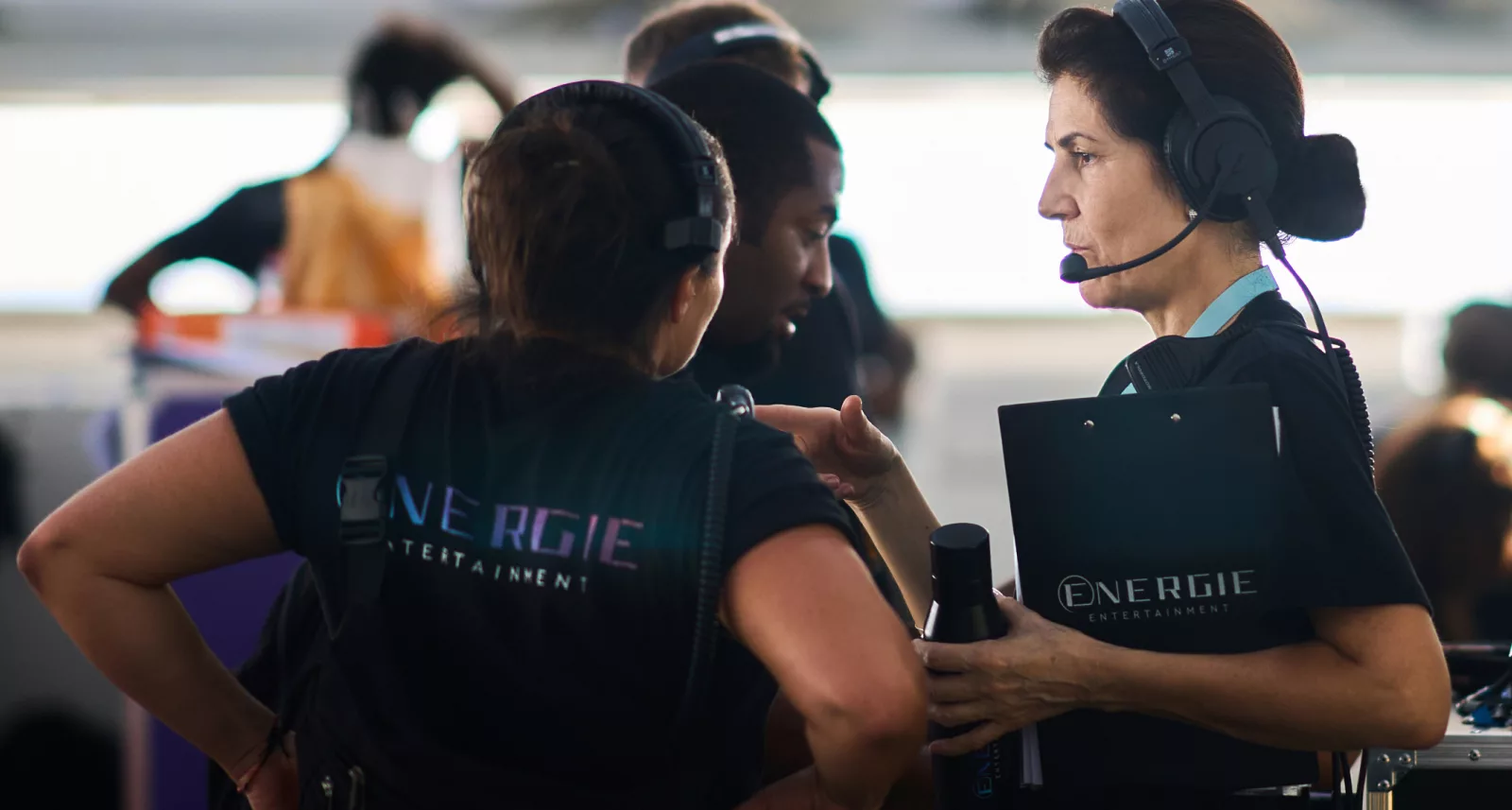 When it comes to making your event a resounding success, Energie consistently leads the way.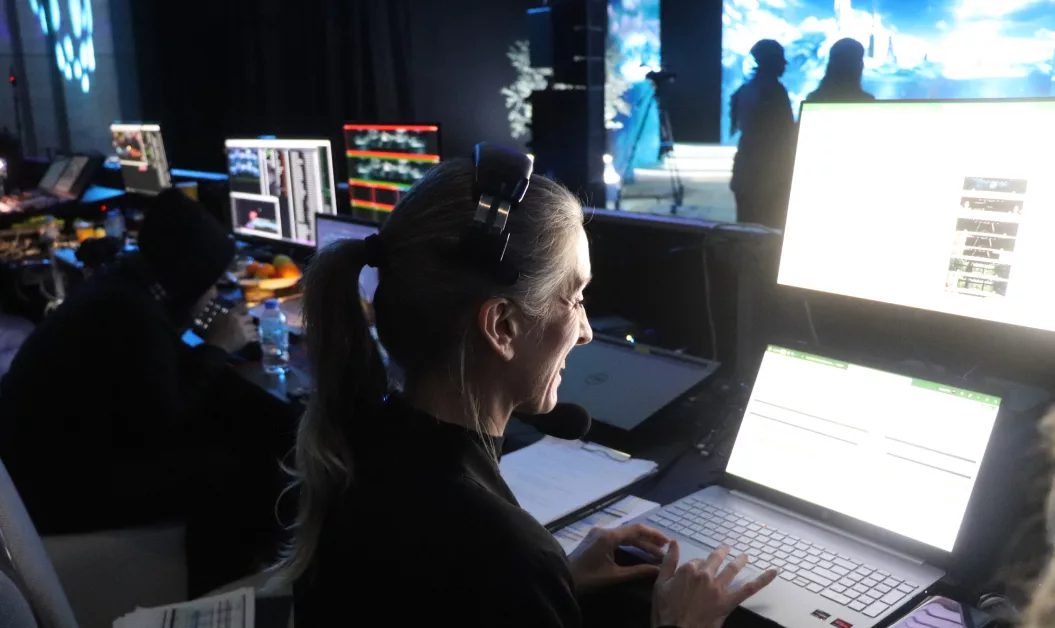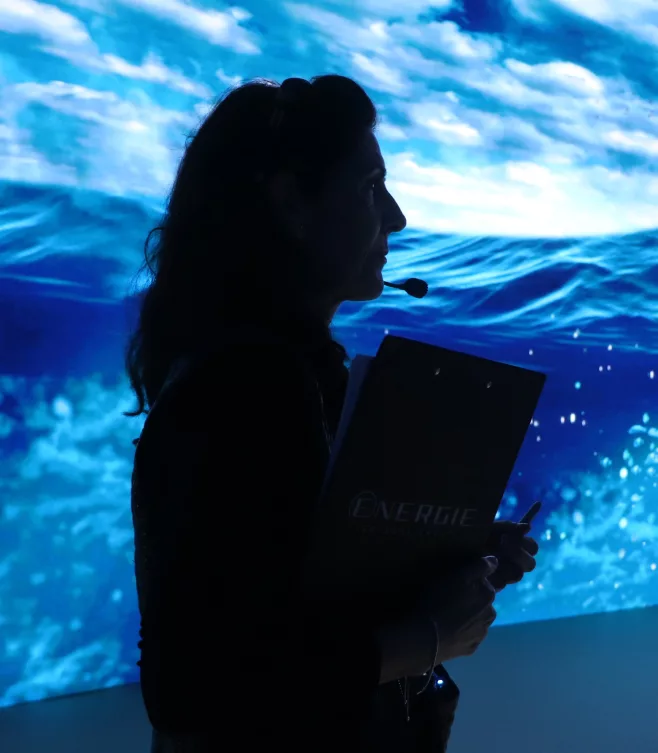 Our experienced team of Show Callers, Stage Managers, Talent Managers, and behind-the-scenes experts work diligently to ensure every facet of your show runs like a well-oiled machine. With their precision and expertise, your event is not just an occasion but an unforgettable experience meticulously crafted to leave a lasting impression.
Trust in Energie to orchestrate a show that exceeds your expectations, and brings a fun professional environment along with it.
Resident Show
Control Team
Energie Entertainment proudly serves as the Resident Show Control Team for Al Wasl Dome, Expo City a role we have held since October 2022. Our expertise encompasses the critical aspects of Show Calling nightly events and Show Calling and Stage Management for Special Events.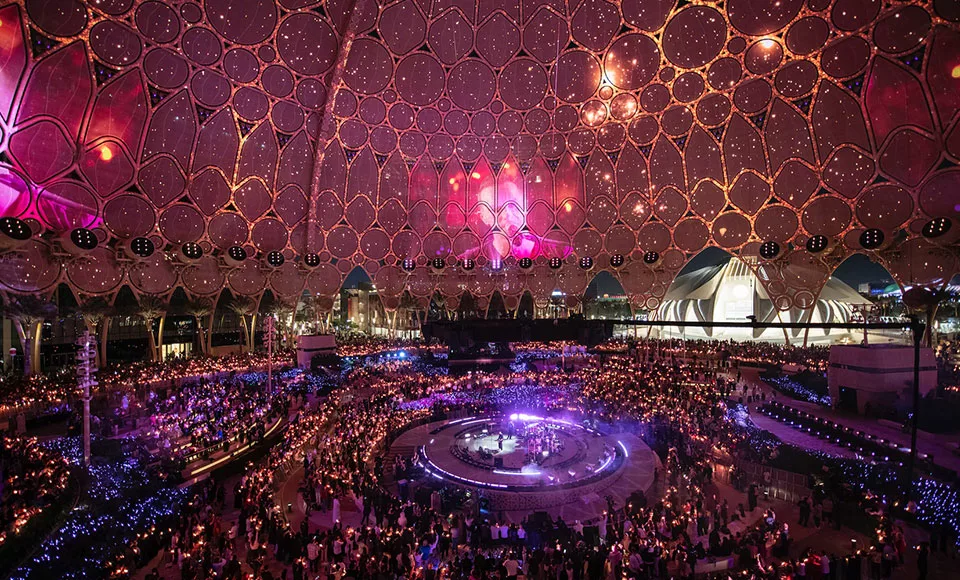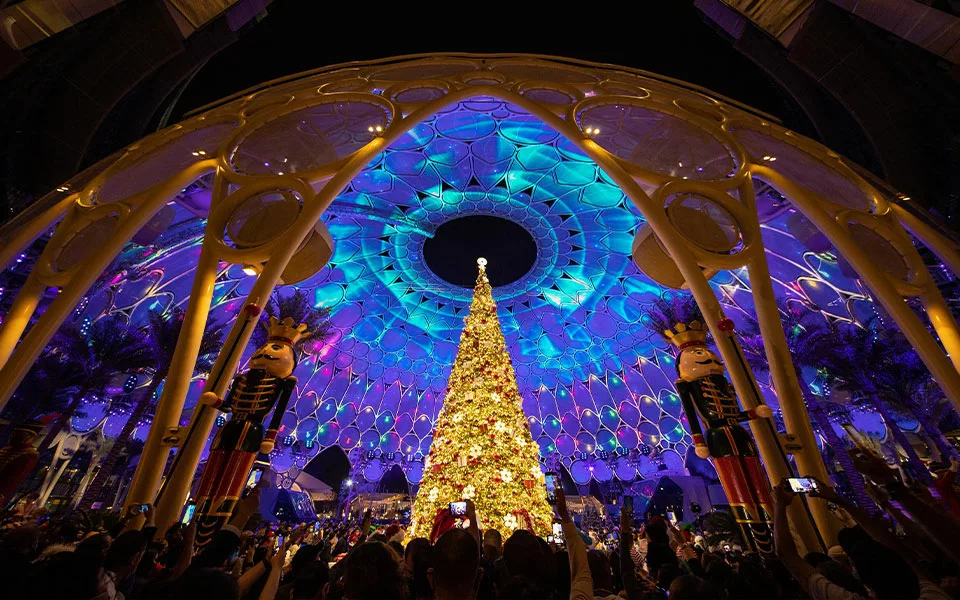 Reawakening of Al Wasl
Road to COP28
Expo Young Stars
SDG Moments
Dubai World Cup
Gala Dinner
Energie Entertainment provided comprehensive show control team, comprising of a Show Caller, Stage Managers and Talent Managers ensuring that every facet of the evening ran seamlessly including Fireworks and a Burj Khalifa Light Show. Additionally, we contributed to the event's entertainment by providing a live band and a DJ, adding a musical dimension to the iconic event.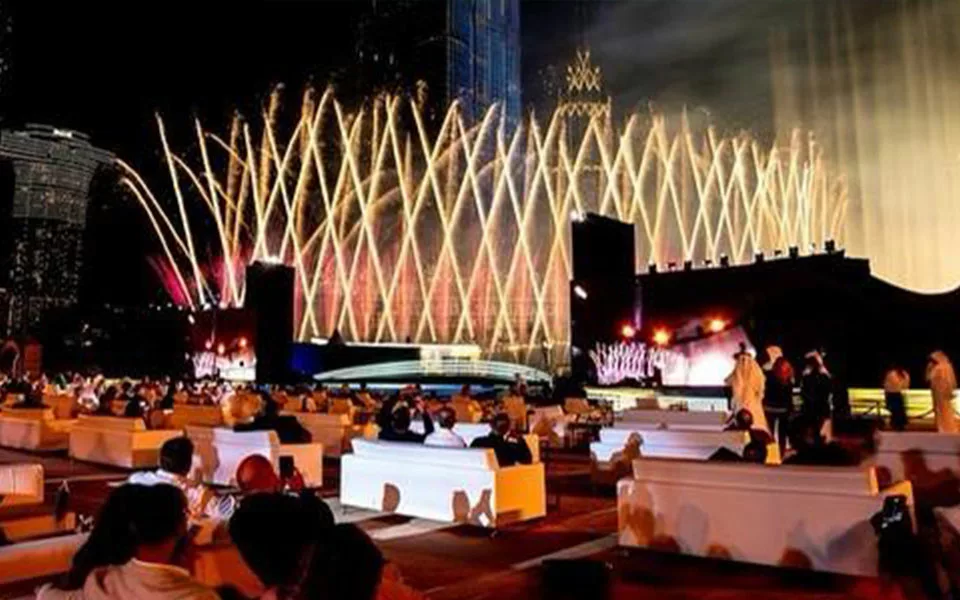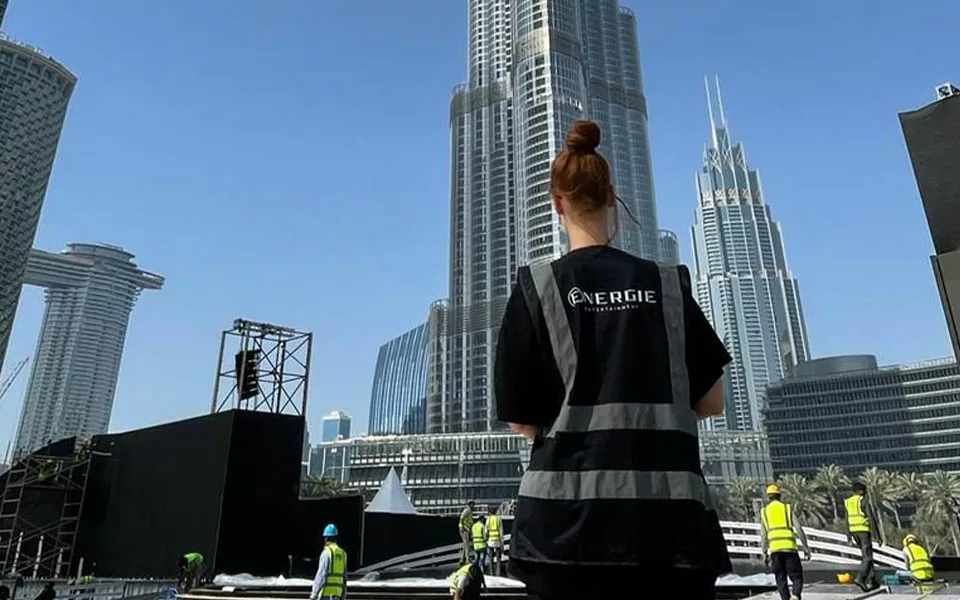 Show Calling
Stage Management
Talent Management
Live Entertainment
FIFA World Cup
Trophy Tour
Dubai, Abu Dhabi, Riyadh, Jeddah, Bahrain, Qatar, Kuwait, Uzbekistan
Energie Entertainment is proud to have played a central role in the international FIFA World Cup Trophy Tour in collaboration with FIFA and Coca-Cola. Working closely with the global integrated sports agency, CSM, we assumed responsibility for the show control elements of the launch event and the first leg of the tour across six countries in the Middle East and Central Asia. Our engagement in this project was marked by royal attendance, dignitaries, and the presence of esteemed sports figures, including former FIFA World Cup champions Iker Casillas and Kaká.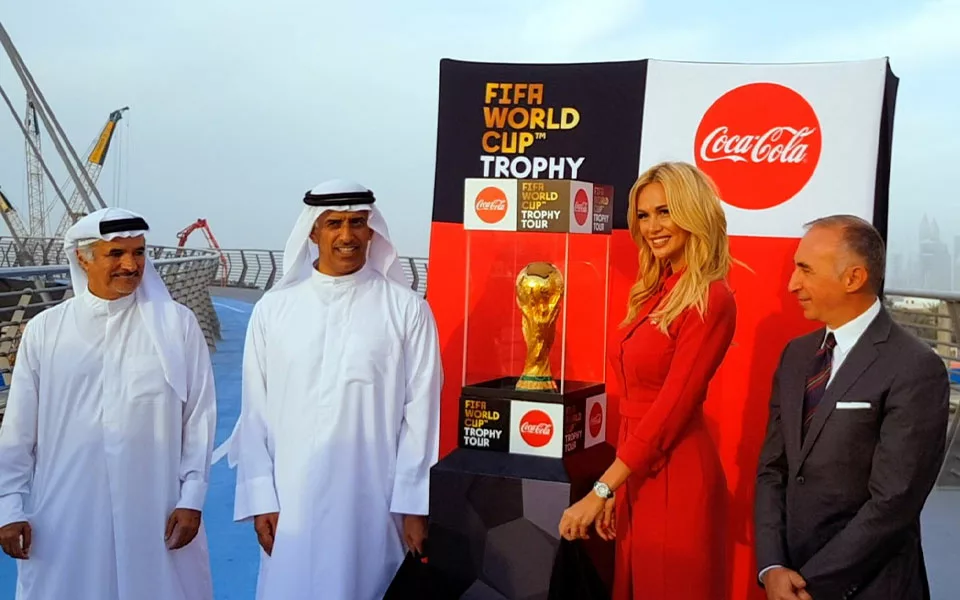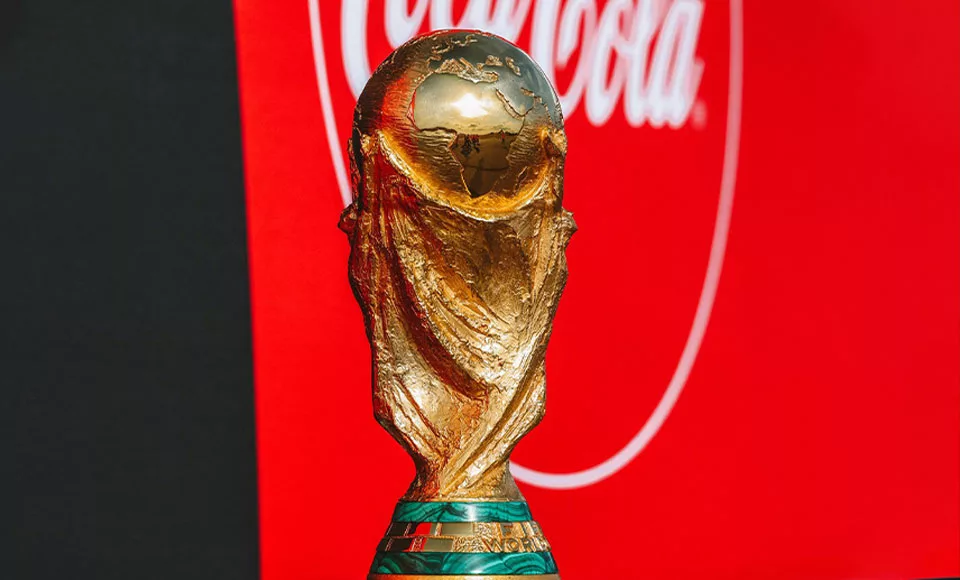 Show Direction
Show Calling
Stage Management
Resident Show
Control Team 
DP World Pavilion
Energie Entertainment has been entrusted as the Resident Show Control Team at the DP World Pavilion since October 2021. We've played a pivotal role in establishing and implementing the standard operating procedures for all shows within the pavilion, ensuring a consistent and captivating experience and consistently delivering excellence.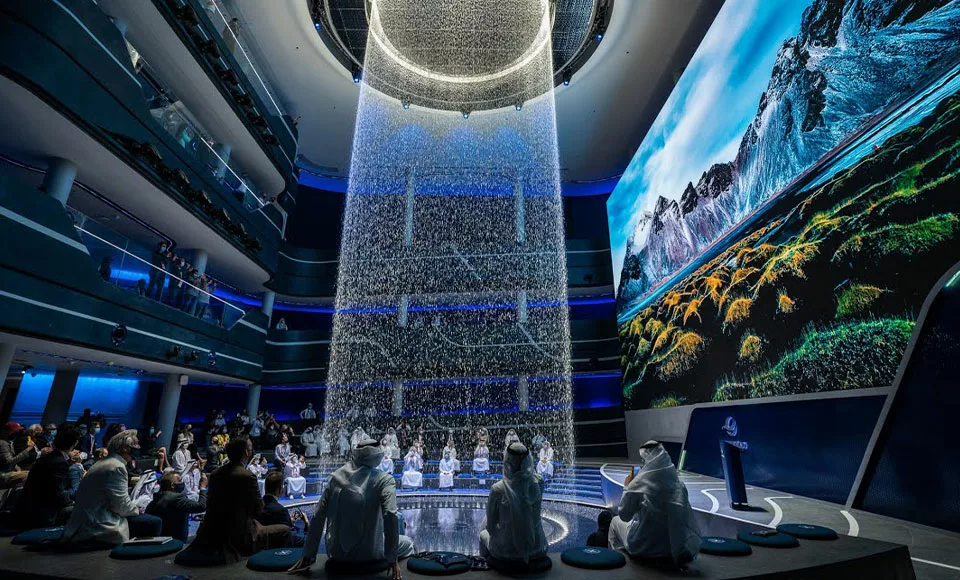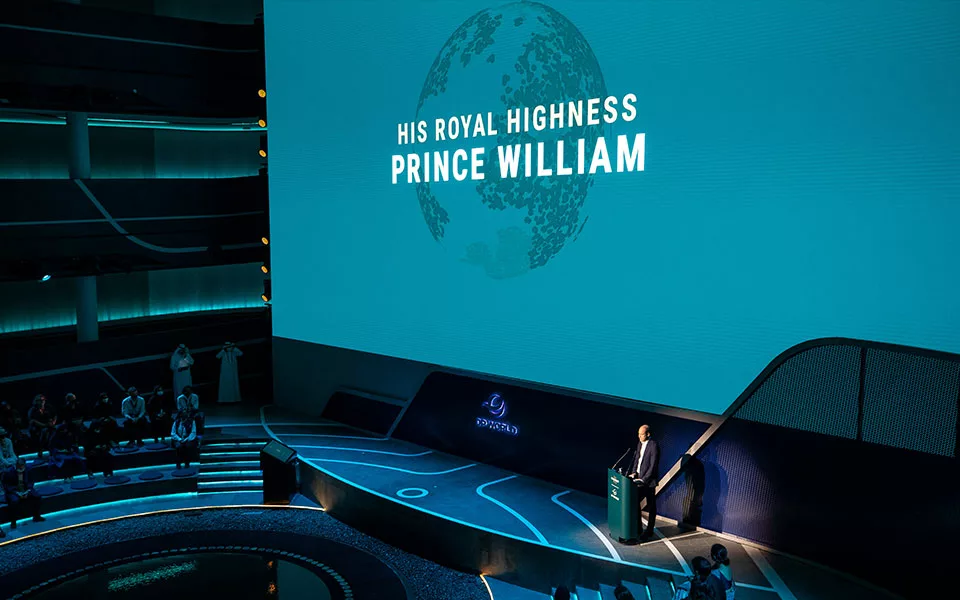 Expo 2020 Pavilion Closing Ceremony
Earthshot Prize with His Royal Highness Prince William
World Oceans Day
DP World Tour Announcement
Global Tourism Resilience Event