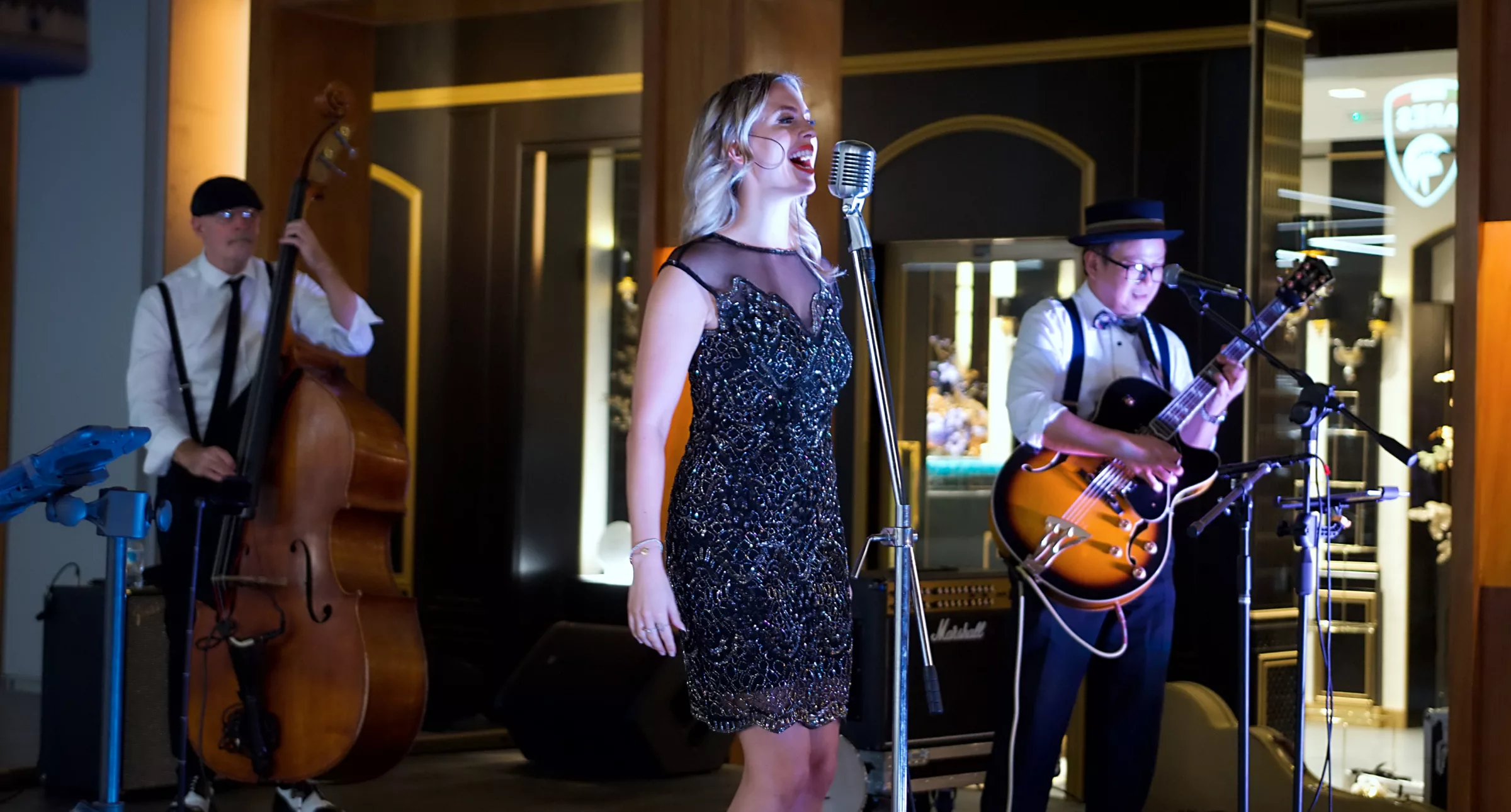 Energie Entertainment has a finger on the pulse of the entertainment world.
Our commitment to excellence shines through in every artist we represent whether it's the local talent deeply ingrained in the region's rich culture or the extraordinary musicians, bands, singers, dancers and speciality acts from all over the world, our talent roster embodies a rich tapestry of diversity and sheer brilliance.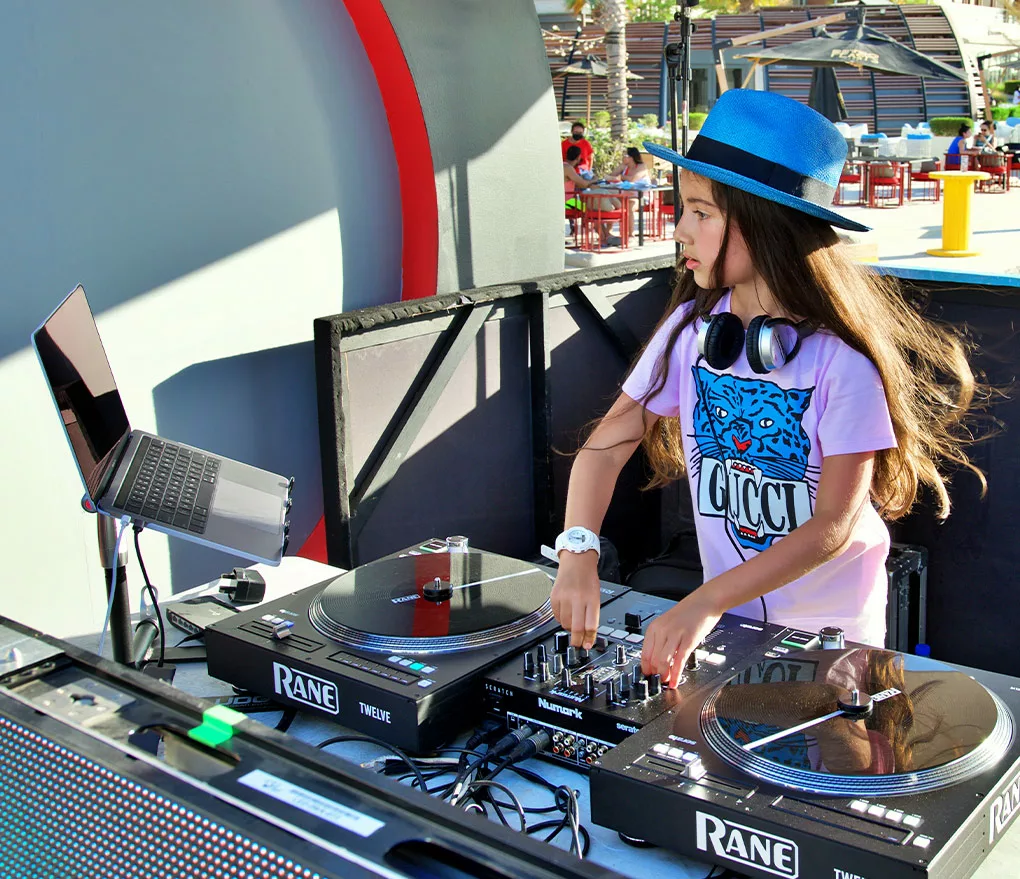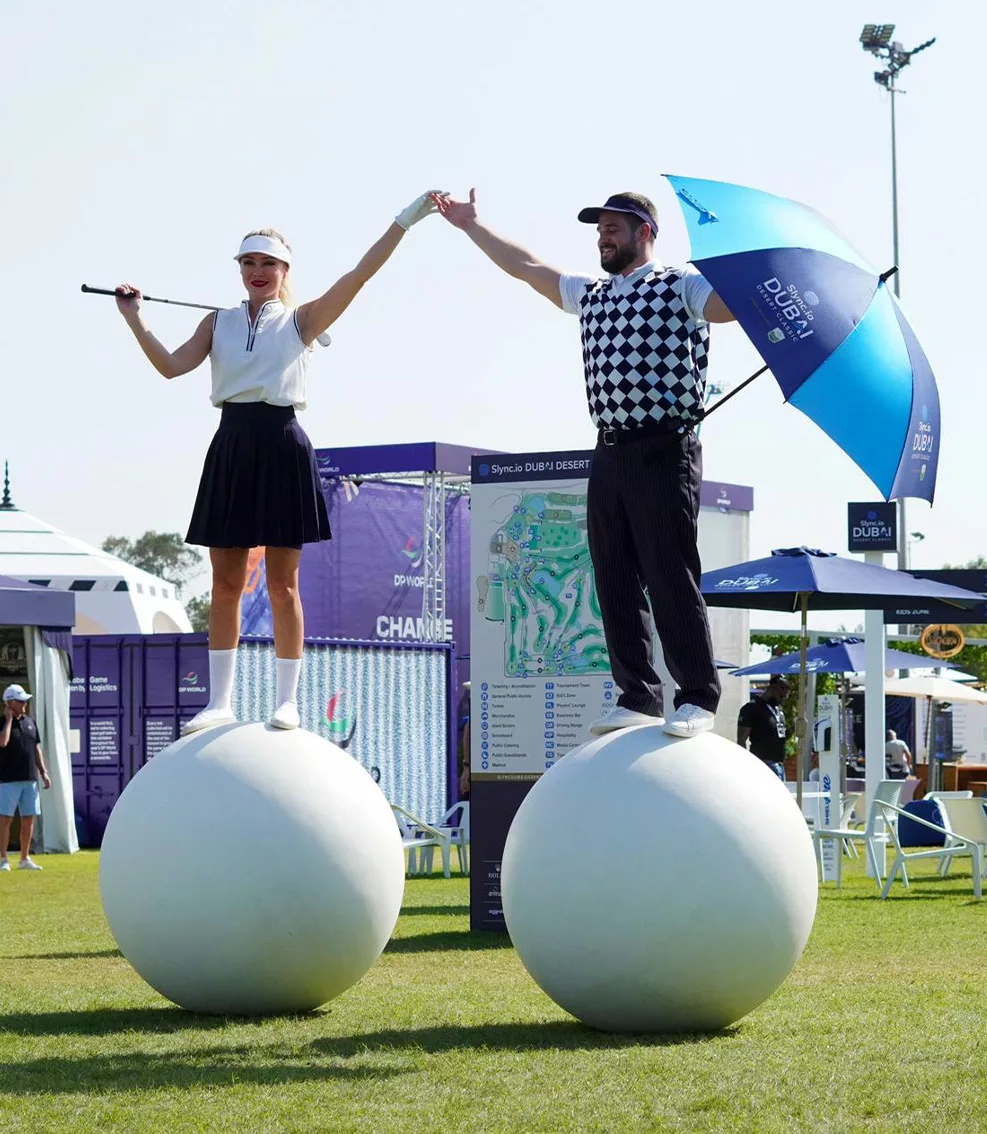 Our experienced talent bookers are always on the hunt for fresh, exhilarating acts, ensuring that we keep the event industry buzzing with excitement. Each and every performer we choose undergoes a meticulous selection process, guaranteeing that only the crème de la crème grace your event and entertain your guests.
We understand that every event has its own unique vibe, and that's why we handpick each act, tailoring them to fit seamlessly into the atmosphere of your occasion. With our dedication to excellence, we ensure that your event is not just memorable but truly exceptional.
Katy Squires
PROJECT MANAGER
With over a decade of experience in the entertainment industry, Katy began her career as an Aerialist and Dancer working internationally before settling in Dubai in 2015.
Stephanie Watkinson
PROJECT MANAGER
Stephanie brings a decade of performance expertise along with an unwavering passion for all things entertainment. Her skills flourished at Italia Conti Theatre Of Arts allowing her to spend many years performing around Europe
Jade Wood
PROJECT MANAGER
Jade has a lifetime of experience in the entertainment industry, starting the ripe age of three with her ballet journey, which finally resulted in a BA honors in dance and history at Middlesex University, London.
Over the last two years, Energie has played a vital role in the Dubai Sevens event at the Rugby 7's Stadium in Dubai. We brought our expertise in entertainment, talent curation, and talent management to provide site wide entertainment solutions for multiple clients.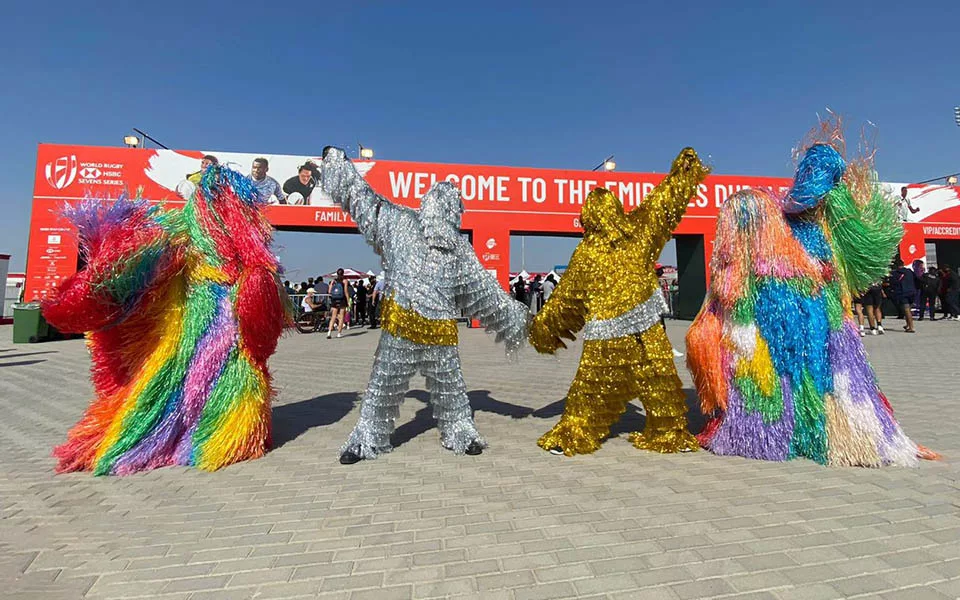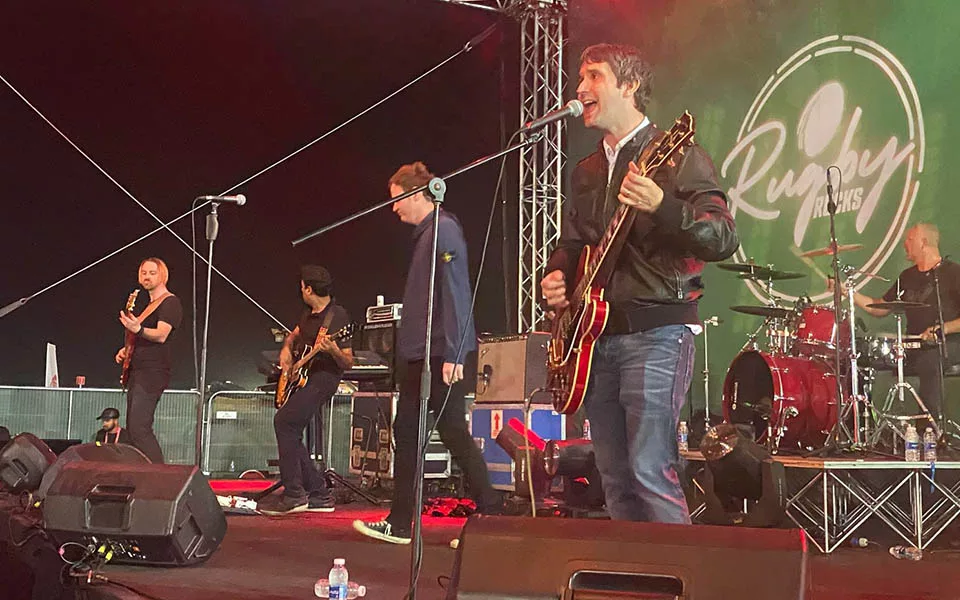 Talent Curation: Energie provided a diverse roster of artists, featuring Roaming Acts, Speciality Acts, Emcees, DJs, Bands, Solo Musicians, and Singers.
Costume Creation: Energie designed and created eye-catching costumes that perfectly complemented each act.
Entertainment Programming: Energie provided Entertainment. Programming and management across various stadium locations and stages to guarantees a unified and immersive experience for all.
Jeddah Superdome, Saudi Arabia
For the WWE Night of Champions event at the Jeddah Superdome in Saudi Arabia, Energie spearheaded the entire Entertainment Program for the Jeddah Superdome Fan Zone. This encompassed the coordination of Saudi DJs, Musicians, and the work of one of the first Middle Eastern female Mural Artists.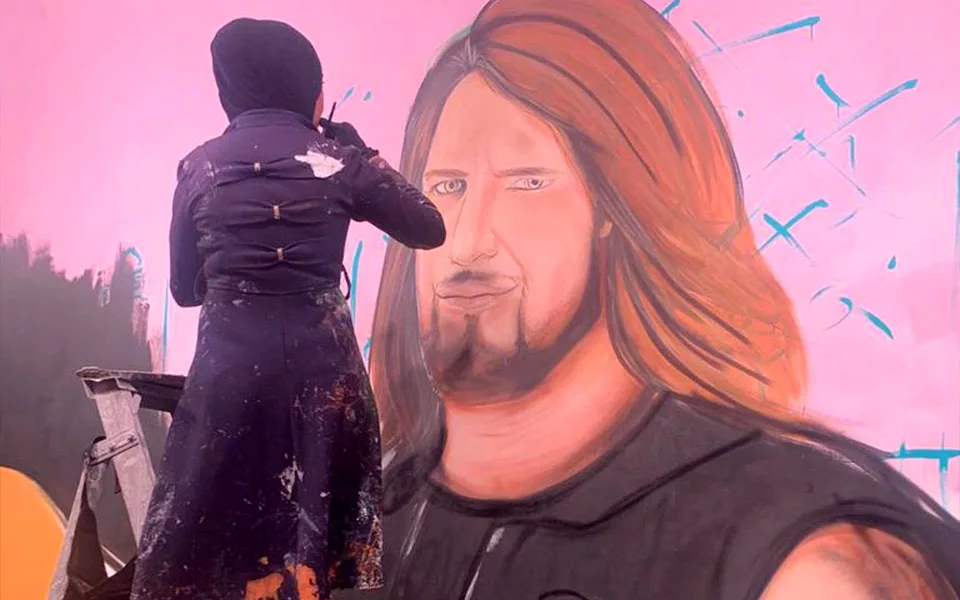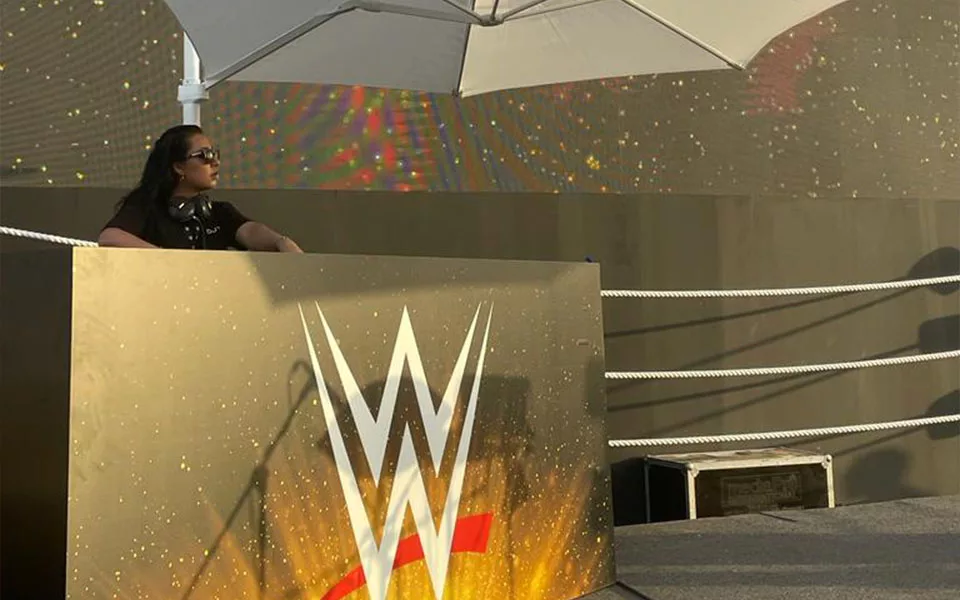 Talent Sourcing & Booking: Energie handled the sourcing and booking of local talent for the three-day event.
Comprehensive Site Programming: Our team managed full-site programming to ensure a seamless and engaging experience for attendees.
Transport & Logistics: Energie managed the transportation and logistics for staff, ensuring everything ran like clockwork throughout the event.
This extensive 8-week project on Bluewaters Island in Dubai marked the launch of Ain Dubai, Halloween festivities, and Diwali celebrations. Throughout this project Energie provided a diverse range of Musicians, Singers, Roaming Acts, and Bespoke Shows.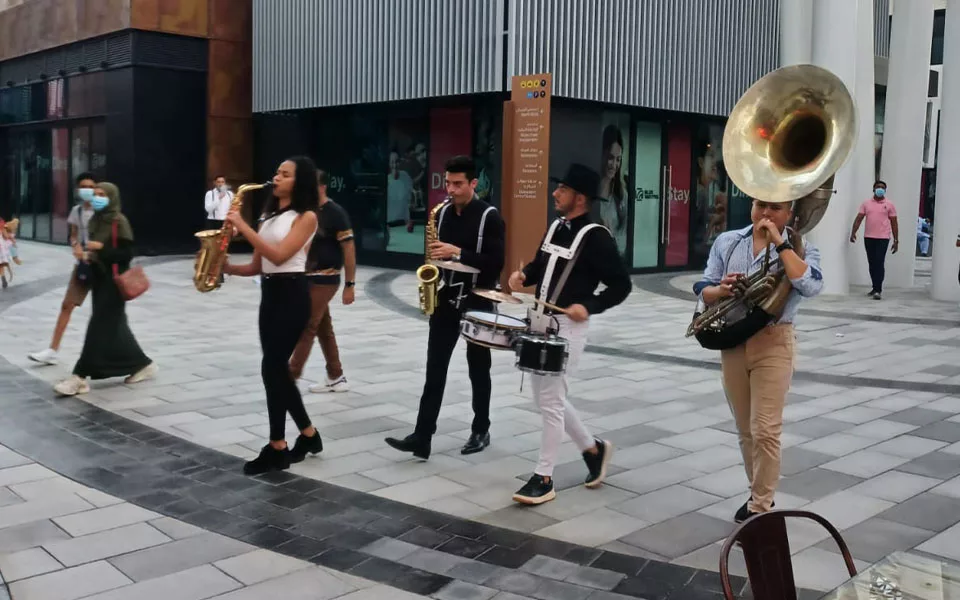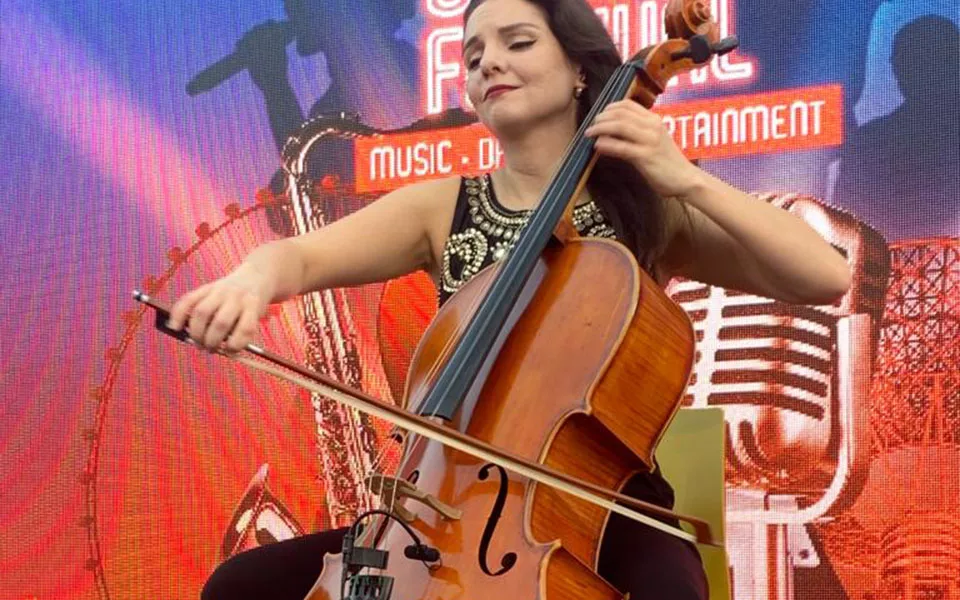 Talent Management & Artistic Logistics: Energie managed the talent and ensured seamless logistics for the artists involved.
Entertainment Programming: Energie was responsible for orchestrating the entertainment programming, ensuring a delightful experience for all
Choreography & Show Development: Our expertise extended to choreographing and crafting captivating shows.
AV & Production: We handled the AV and Production aspects, creating an immersive experience for guests.